Join us Saturday April 27th 7:00 PM
Stagecoach Stop USA located inside the Cowboy Creek Lodge, 7203 US-12, Irish Hills Mi, 49265.
We're taking the show on the road and teaming up with Braylongstrong.org to help out two warriors battling cancer.
Proceeds from this show will be donated to Katie Dorr and the family of Izzy Caudill.
Join us for an evening of stand up comedy, good food, silent auctions, live raffles and a cash bar.
Scheduled to perform...
Two of the most popular performers in our 3 year history of Comedy 4 Cancer. Mike Bobbitt and DJ Dangler.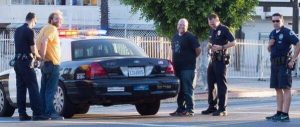 Mike Bobbitt and DJ Dangler filmed our very first DVD in March 2017 in front of a sold out crowd.
They return to the Comedy 4 Cancer stage on April 27th along with the very funny Tim Finkel.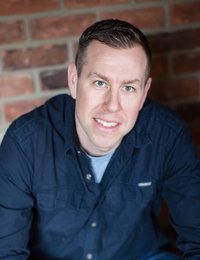 Join us on Saturday April 27th for this great cause. Enjoy dinner and a show for only $30.00 in advance.
Purchase tickets below. Limited seating available.